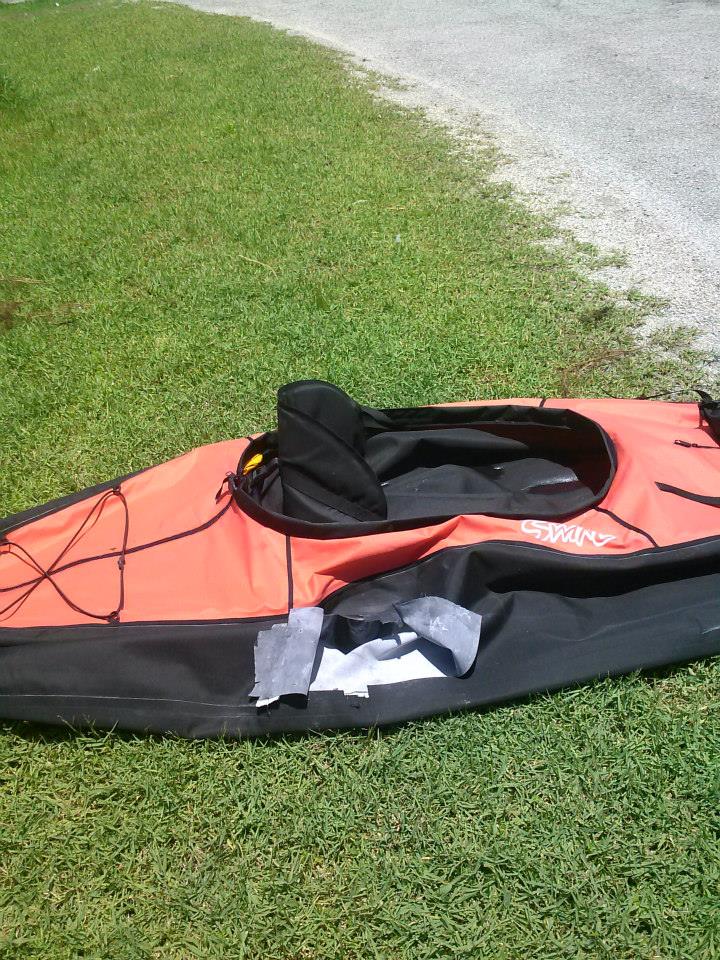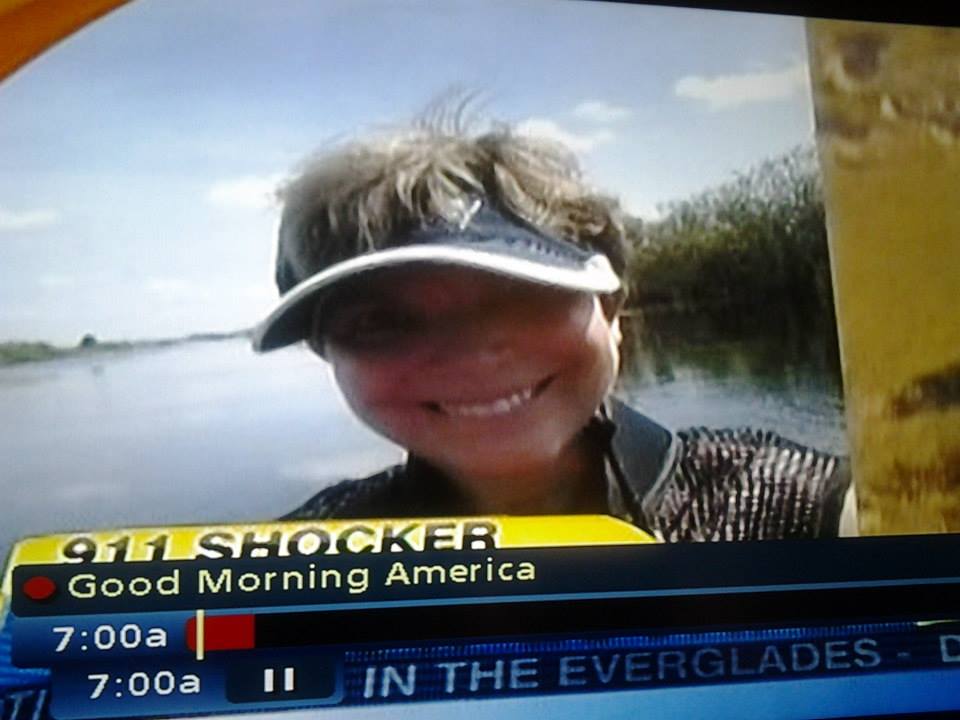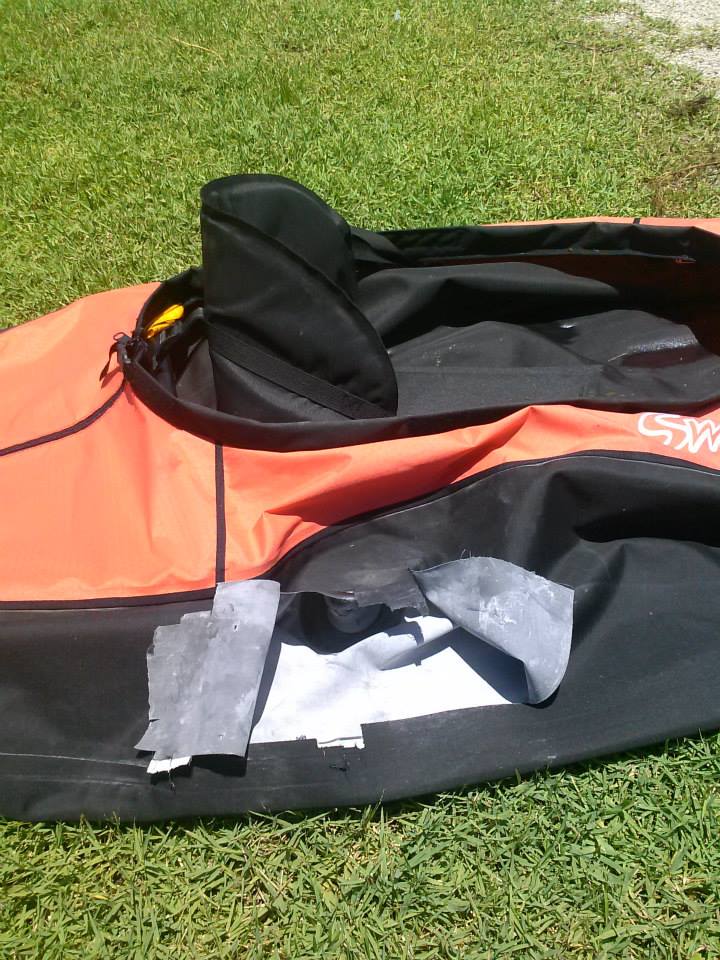 Innova Kayaks, manufacturers of the inflatable Swing kayak (pictured above), received an interesting email, along with these photos, which read:

You may have seen the news stories across the nation since Saturday. I had incident with gator.
I wanted to thank you because as far as I'm concerned, being in an inflatable saved me from potential injury. I think if a gator had hit a hard shell kayak with as much force as it hit my Swing, I would have been tipped into water.
As it was, the other 2 air chambers stayed completely inflated and after the darn gator was done chewing and spinning around with its mouth full of deflated rubber, I was able to paddle quite a distance away and call for help.
Will miss my little yak, was fun for the month that I had it!
Thank you again.
Sea Kayaker has been informed that Innova, in cooperation with Adventure Times, the retailer where Sarah purchased her Innova Swing, will be replacing the partially eaten boat despite the fact that attacks by carnivorous predators are not covered under warranty. Sea Kayaker hopes to offer its support by sending her an alligator skin PFD… as soon as we find a manufacturer.